We're Powered by
multiple perspectives
Diversity Matters
Our shared knowledge, skills, life experiences, and backgrounds have shaped us into the company that we are today.  Maintaining a diverse team helps us to perform better, attract top talent, and make smarter decisions.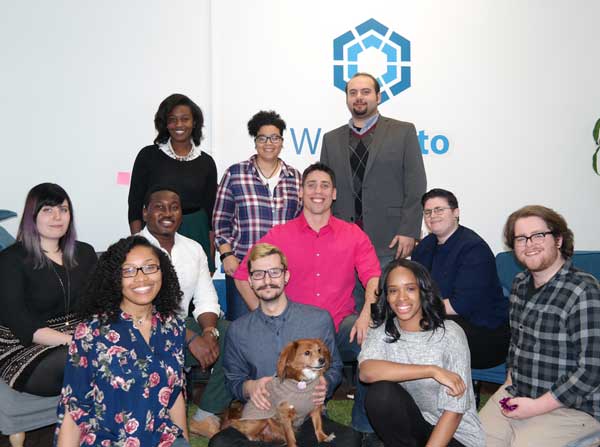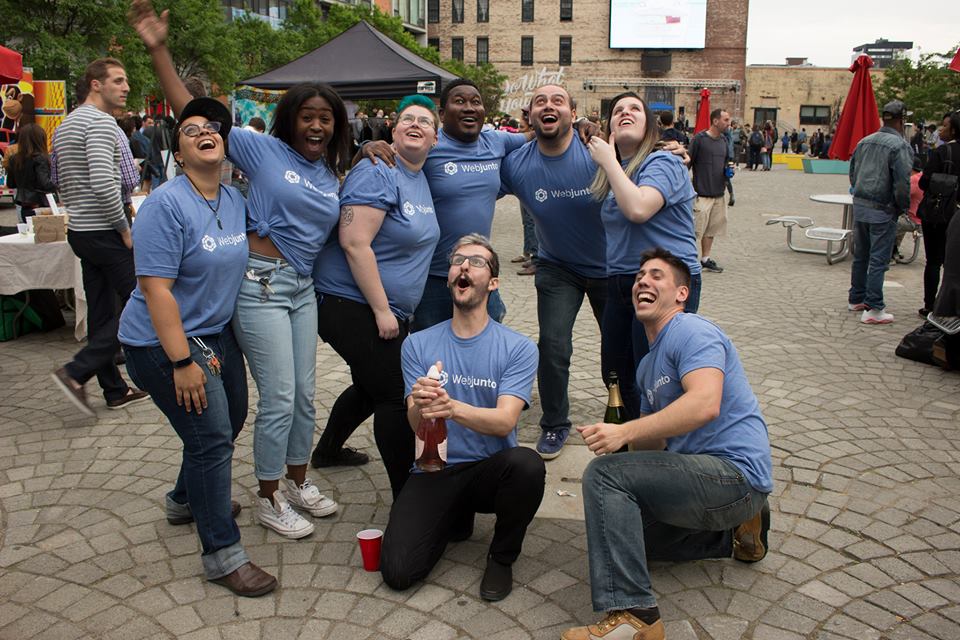 What makes us different
Why Webjunto?
We stand by our values every step of the way. Plain and simple — we believe that your success is our success. We're here to challenge your assumptions and help you discover your web or mobile applications full potential. From discovery to deployment you can consider Team Webjunto as an extension of your team.
Proudly reppin' Philly
Community is Everything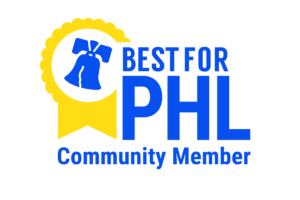 What's most important
Our Core Values
No surprises here.  We aim to be fully transparent both internally and externally.
We're passionate about collaborative design and co-creation.
We love to share and expand our knowledge through our work.
Work with us
Careers at Webjunto
There's no doubt that our team is made up of brilliant and talented individuals who are passionate about technology and design thinking.  Together we design, code, grow, and evolve.
Webjunto is an equal opportunity employer.  We strongly encourage qualified women and minorities to apply.
Ready to jumpstart your app?
We're looking forward to hearing from you!